What to consider when choosing the right internal communications platform?
It is likely that you have identified several areas of focus for your internal communications strategic plan.
There are many issues facing internal communication teams, including:
Email deliverability

Audience management

Real-time analytics

Multichannel

Deskless workers

Controlled personalization.
This guide will help you determine if your current internal communications platform stacks up, or what to look for if not.
Nurses and doctors are deskless workers which makes communication impossible.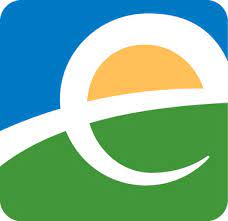 St. Elizabeth Healthcare
Doctors almost never check their work email, trying to reach them is exhausting.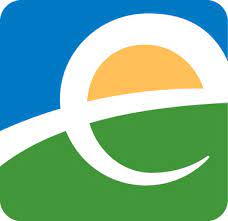 St. Elizabeth Healthcare
Employees need an internal communications software they can trust with classified information.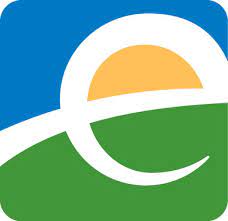 St. Elizabeth Healthcare
Things get busy and they don't have time to waste creating engaging email blasts.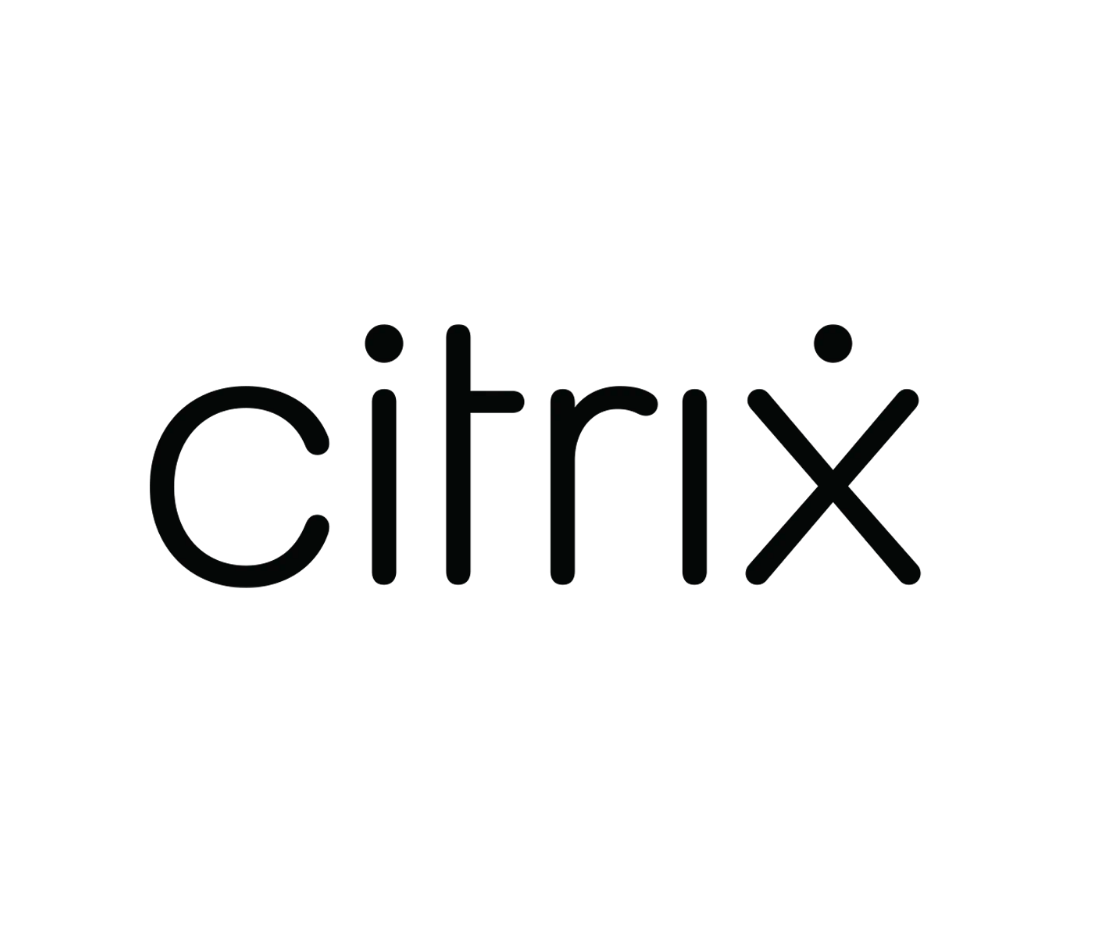 They need excellent segmentation to reach the right people in a world-wide audience.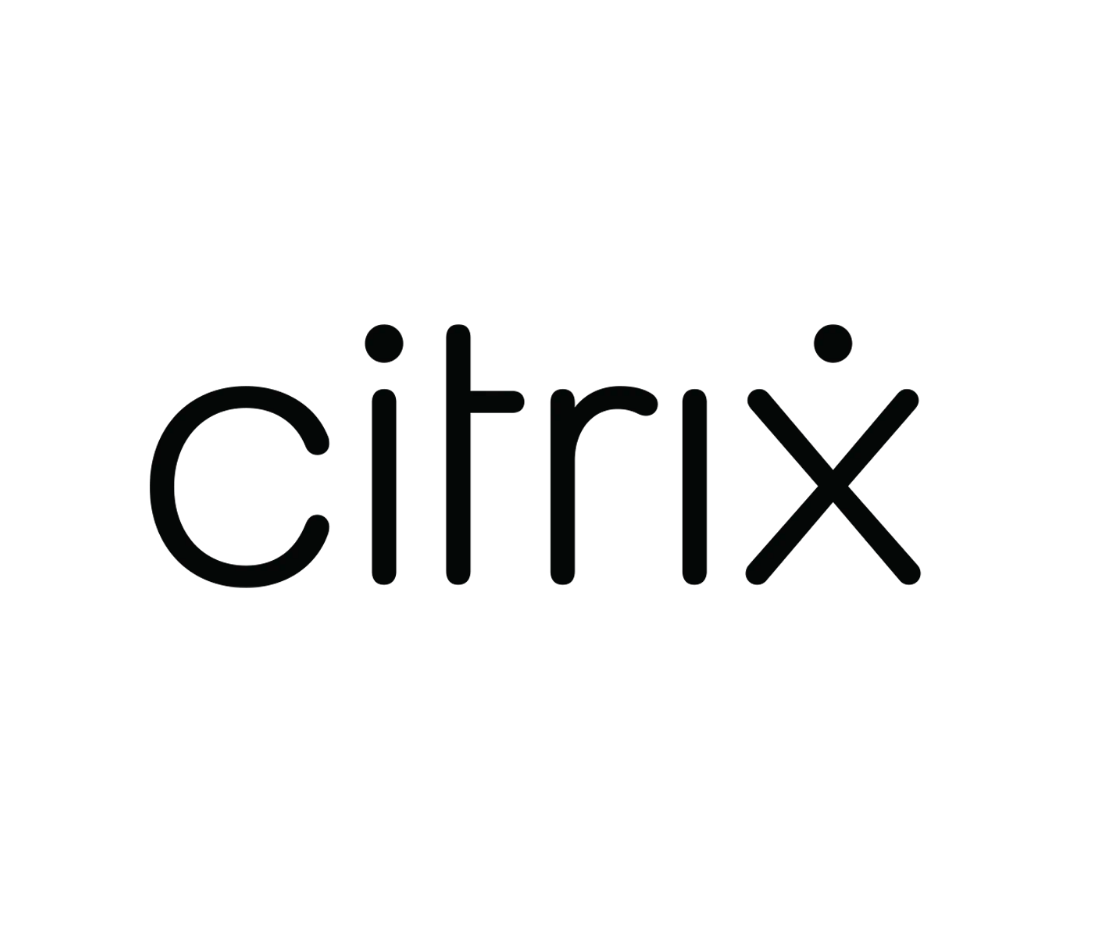 They would spend long hours creating email blasts, only for them to not be engaging enough.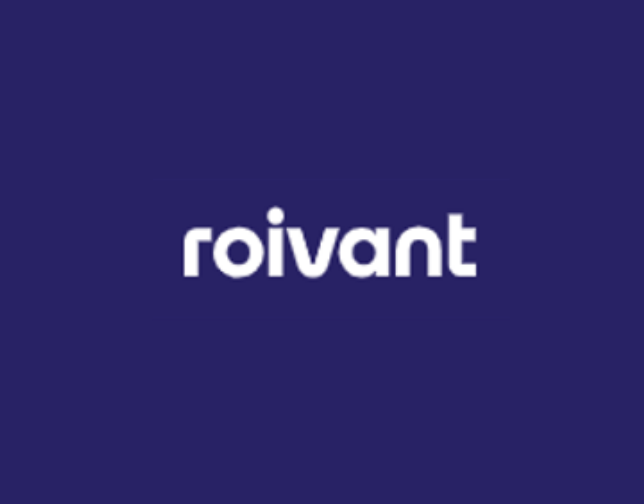 Finding easy-to-edit templates is hopeless, they had to make everything from scratch.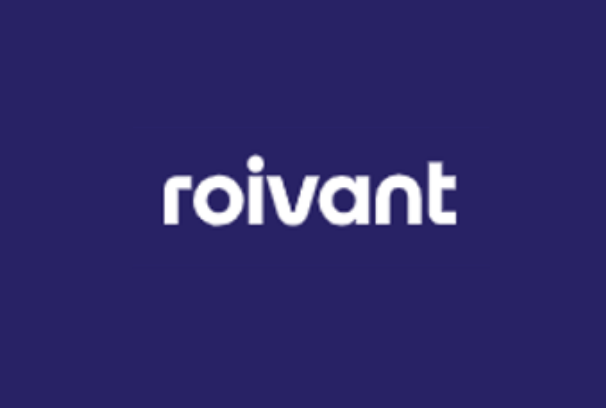 The audience is constantly changing, which takes forever to update manually.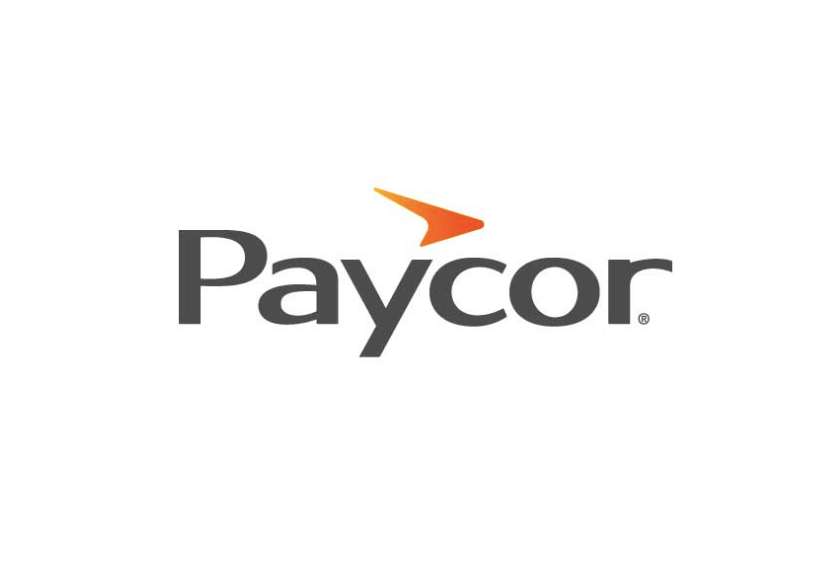 Troubleshooting takes up too much energy, they wanted customer service that is ready to help 24/7.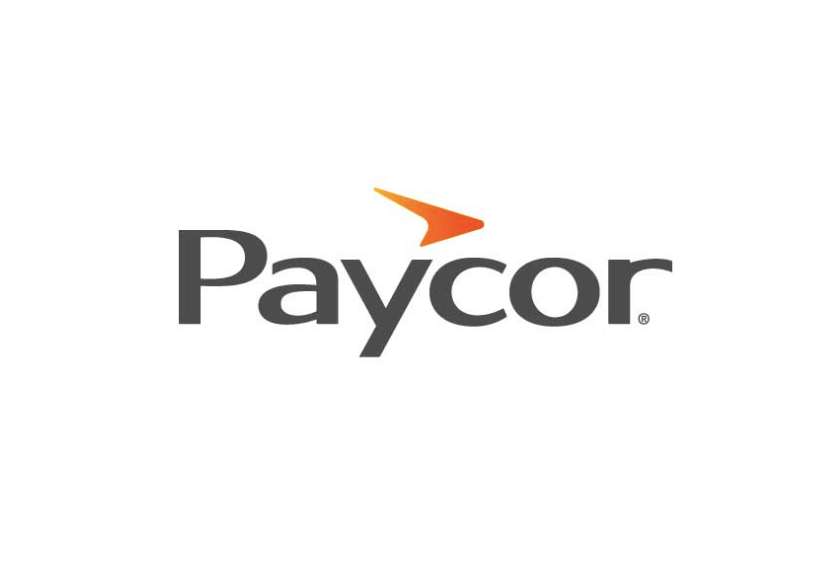 How will this guide help you?
Outlook or cloud
Why cloud-based email deliverability is better than email based clients for modern internal communicators.
Self serve or IT based
Is there an option to sidestep IT and tasks like HRIS data sync, mailing list updates, and performance reports?
Channel agnostic
One or many channel(s)?Use the worksheet to determine your organization's unique communication needs.
Does support matter?
How important is support and what is the frequency of your usage? See how the ROI on that stacks up.
Access free 2023 resources on what to look for in an internal communications platform.